Home
Welcome
Coronavirus

update 16th September
Fox Rush 3k Time Trial Series 1

Cancelled

see email
Measured Multi Terrain 3km Route on tarmac and compressed stone paths (no grass)
Events will be held on five consecutive Saturdays at 9am from 10th Oct to 7th Nov
UKA Licence 2020-41063
This series has been organised to meet Covid-19 requirements
Runners will be set off at 10 second intervals, fastest first and so on. When you sign up, please give your 3k time to determine your start position - 60% of your 5k time will suffice. For event two onwards, we will use our times.
Please note, you will be paying for five events - no swaps allowed - please do not allow anyone else to use your number. If we spot anyone abusing this, their result will be deleted and they will not be allowed to compete in the remaining events.
Prizes will be awarded to the top twenty runners based on their best performance of the five events. All runners will receive a bespoke series medal.
Once the first event has taken place. should one or more of the remaining events be cancelled due weather or Covid, we will re-arrange it/them as soon as practicable. No refunds after first event has taken place!
Looking for a spring marathon now London has moved from April to October for 2021?
One of the few positives to come out of the Covid 19 situation is that we had to look at ways of making the Redcar Running Festival more sustainable. Due to this work it was realised that we could host a 4 lap Marathon with minimal disruption. So today we have launched the Zetland Marathon (Redcar) also including a half marathon and a 4 person marathon relay, to be held on 18th April 2021*. Use the menu links for course information and the entry site
*Subject to Covid-19 restrictions, we have contingencies should they be needed.
Unfortunately the Redcar Running Festival has been cancelled - the new date will be Sept 26th 2021 not 3rd Oct as originally thought before London Marathon Anouncement.
In the meantime we have teamed up RealBuzz and Runclusive.com to offer New Marske Harriers Virtual Run Fest with the following:
Click on the above links to enter the event(s) of your choice, for further events click on the image below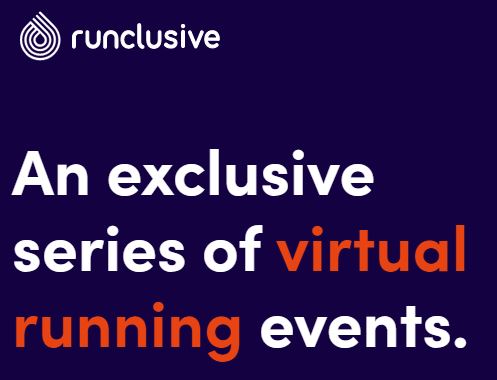 Registering with EntryCentral.
You can enter (Sign-up) races via EntryCentral as a guest. However there are many advantages to registering as a user especially if you wish transfer your entry to another runner or if you wish to enter more than one family member. When registering make sure that your current club and EA number is included. It is strongly suggested that you register/login first and then navigate back to this page to select the race(s) to be entered.
EA registered runners - please make sure that you type in exactly the same name as your registration, if you are not sure check using the licence check tool otherwise your discount might not be applied.
Please note for all of the events below nothing will be posted out.
You will receive a confirmation email from This email address is being protected from spambots. You need JavaScript enabled to view it. automatically following successful entry. We will email race information closer to your race date about your number etc which you will also be able to find on this site using the menu link "Emails sent to entrants".
Autumn Coast Road 5k - Wednesday 2nd September 7.15pm - Licence No: 2020-39446 -

Is going ahead as 3km time trial starting at 7pm
Redcar Running Festival 26th Sept 2021
UKA Licence No: 2020-39586
Everyone Active 2km Fun Run

Beacon 5km

Zetland 10km

Redcar Half Marathon
Locke Park Races -

CANCELLED
Locke Park Separate Men/Women only 5 Mile Races - Sunday 25th October - Licence No: 2021-39611
Men 10am -
Women 10.45am
Please select menu link for entry site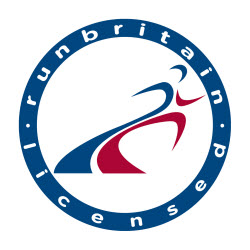 Details

Hits: 1026