Home
Welcome
In recent years we have used our own in-house entry system, however GDPR Legislation has lead us to seek another platform, and we have chosen EntryCentral - which provides the functionality and support that we were looking for, at a reasonable cost.
Registering with EntryCentral.
You can enter (Sign-up) races via EntryCentral as a guest. However there are many advantages to registering as a user especially if you wish to enter more than one race (eg Series Entry) or if you wish to enter more than one family member. It is strongly suggested that you register/login first and then navigate back to this page to select the race(s) to be entered.
EA registered runners - please make sure that you type in exactly the same name as your registration, if you are not sure check using the licence check tool otherwise your discount might not be applied.
Please note for all of the events below nothing will be posted out. You will receive a confirmation email from This email address is being protected from spambots. You need JavaScript enabled to view it. automatically following successful entry. We will email race information closer to your race date about your number etc which you will also be able to find using the menu link "Emails sent to entrants".
*Entries are now open for 2020 Harry Gamble-Thompson 20Ten race - 8th March 10am
Locke Park Races
For our Locke Park races we have made a change for 2019, as an experiment we have changed the October race from a 10 Mile event to two 5 Mile races, a Men Only race followed by a Women Only race.
Locke Park 20Ten - Sunday 8th March 2020 10am *

Locke Park Separate Men/Women only 5 Mile Races - Sunday 27th October
Men 10am -
Women 10.45am
This is also incorporates NEMAA 5 mile championship.
Please select menu link for entry site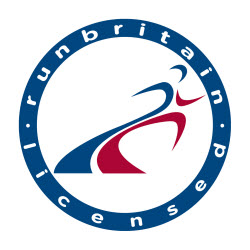 Details

Hits: 2128